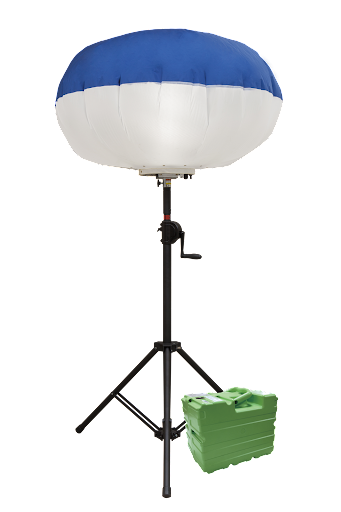 LPL-250 Portable LED Work Light 
Lithium Power Lighting (LPL) solutions provide reliable, portable, high-brightness outdoor lighting solutions for various use cases like nighttime road repair or accident sites and tunnel construction projects. It also works well for evening or overnight recreational activities.
Lithium Power uses efficient lithium battery solutions to replace diesel and gas engine generators. LPL combines highly efficient 31,200 lumens LED lights and advanced lithium battery technology to bring you portable lighting that you can easily and safely set up in outdoor areas where you need strong lighting and AC power is out-of-reach. Stop using diesel engine generators which are loud and cause pollution!
Key Advantages of the LPL Solution
Portability: Easy to pack and carry. Set up in minutes for an immediate light source.
1,000 Watt Battery Power: 4~8 hours of operation on the go. No need to find an AC power source. Eliminate the trouble and hassle of bulky, noisy, heavy, foul-smelling diesel or gas engine generators.
Anti-Glare Design: High-efficiency 31,200 lumens LED light gives out an intense bright light that will not hurt people's eyes when viewed directly. The LPL comes with a tough, water-resistant fabric cover that diffuses the light and spreads it throughout the workplace or play area.
Cool-to-Touch Light Covers: Left uncovered, LED light bulbs can burn a person's skin. With appropriate thermal management, the LPL eliminates that risk.
Our 360° surround light design casts light in all directions, so you can set up once and work in areas without having to move the light.
Technical Specifications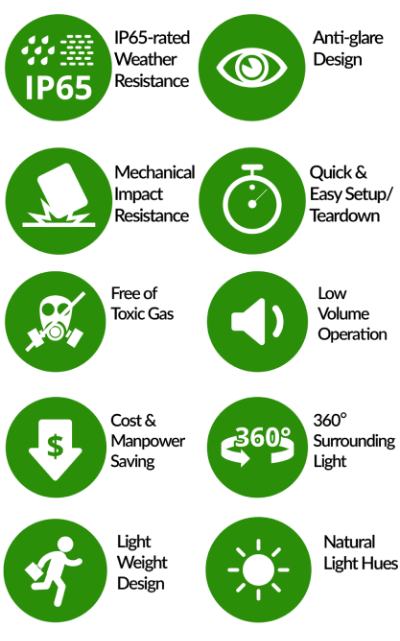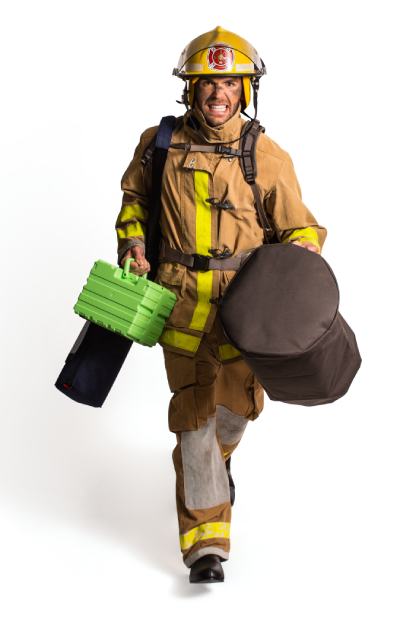 Specifications
LED Light Luminous Flux: 31,200 (Lm)
Watt: High Capacity 1000 Wh lithium battery
Voltage: 100-240V DC/AC power switch available
Dimensions (mm): 1110 (L) x 1000 (W) x 1950-2550 (H)
Weight: 25 Kgs
Warranty: 1 Year
What's in the box?
LED Light
1000-Watt lithium battery
Washable and replaceable regular light cover (Reflective cover optional)
Tripod
Carrying bags for LED work light and tripod
User's manual