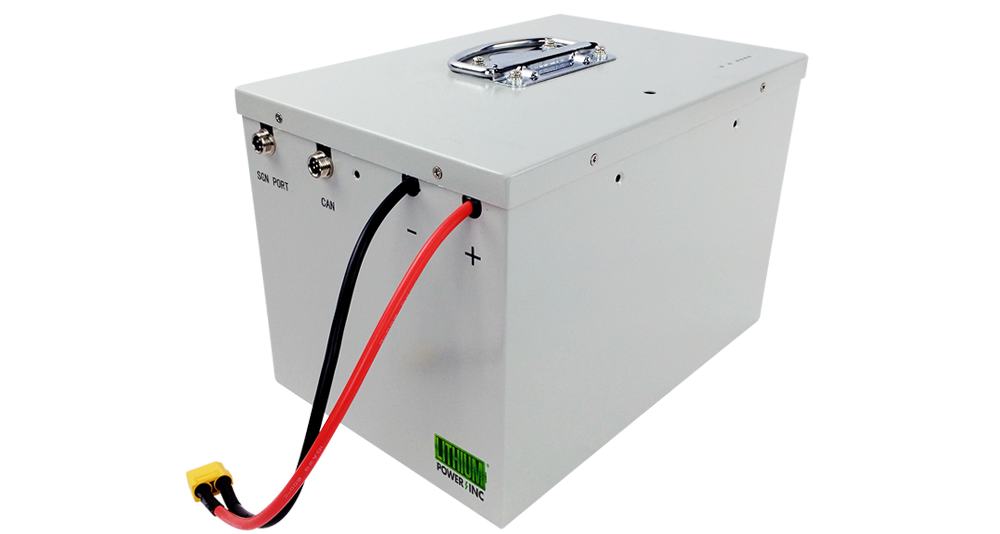 SPB-4kWh
In the past decade, advances have been made in clean energy technology to promote sustainability, reduce our carbon footprint and bring a positive impact to Earth's environment. Solar power and lithium technology are two major prevailing clean technologies within this movement.
Lithium Power, Inc.'s Patented SPB (Solar-Powered Battery) is a revolutionary product that combines these two clean energies: Solar and lithium technology. Using only renewable energy, the SPB is a complete package that provides a reliable energy storage solution for any energy-usage device that could benefit from a solar application.
As an experienced, well-regarded lithium battery manufacturer in solar-powered energy storage, we serve OEM and system integrators only. We currently do not offer our products to residential customers for personal use.
Lithium Power's Patented SPB-4KWh is a highly integrated product that offers a plug and play solution for solar power integrators: With its 4KWh capacity, SPB-4KWh provides the following features to meet the market's needs:
All-in-one solution
Solar panels included
UL 1973 and UL 9540 certified
Battery cabinet: IP65 water and dust proof
Safety design for power surges, including lightning strikes
Modular design for easy maintenance
Power storage for up to two weeks of no sunlight